Viral clip shows family photo printing accident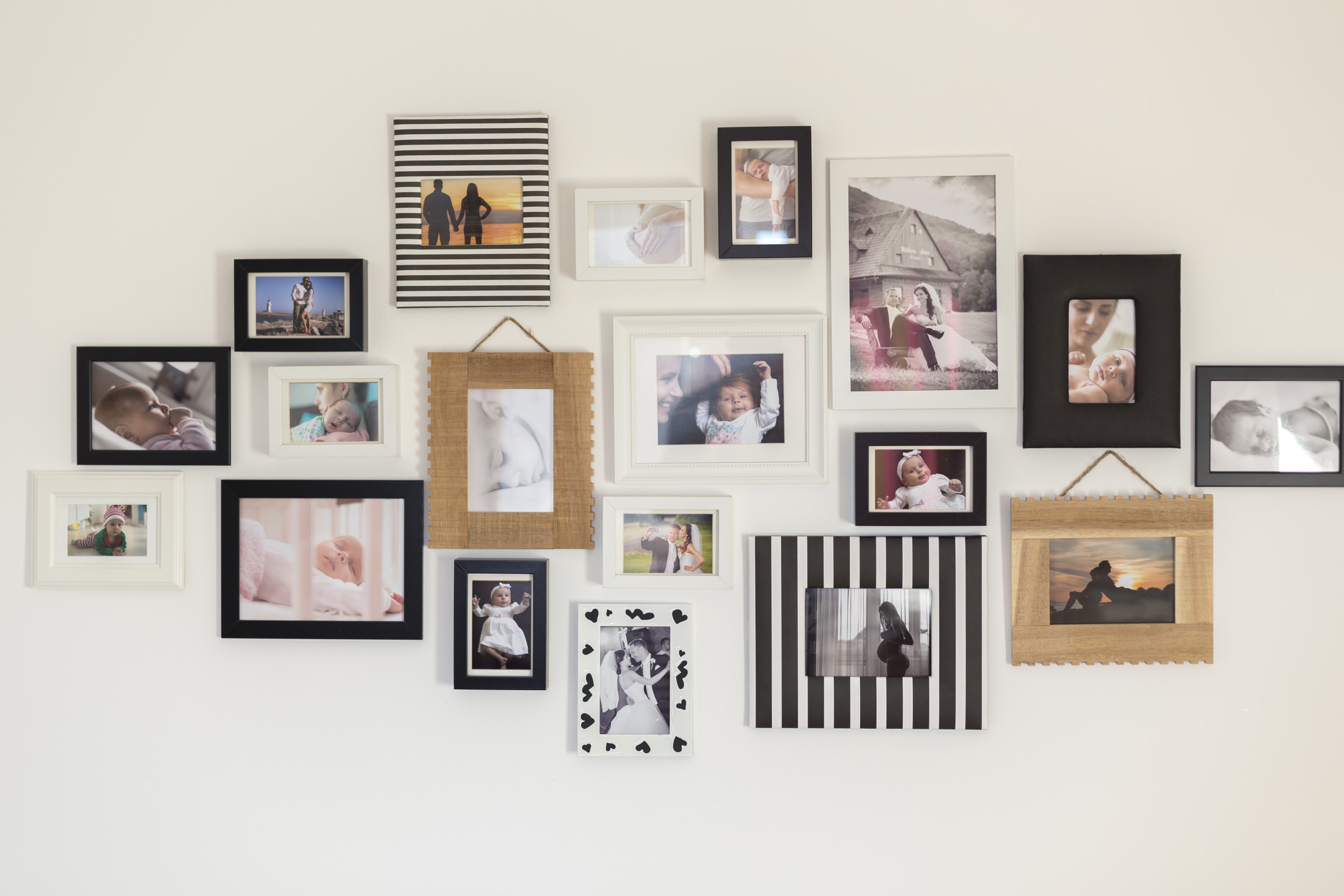 A video has gone viral on TikTok after a woman shared a video of another woman, who appears to be her mother, upset over a photo printing incident.
The video, posted by TikToker @whateverwens, was uploaded earlier this week and has been viewed over 4 million times.
"Who would do such a thing," the woman said in the video holding up a large printed family photo.
"You did that," a voice is heard saying off-screen.
"I did not do it!" said the woman.
The photo she's holding didn't just include the photo, but a full screenshot taken from an iPhone screen. The printed image includes thumbnails of other photos below as well as the digital clock displayed at the top.
"You must have sent it like that," the voiceover said.
According to a Pew Research Center report in 2019, 68% of baby boomers (aged 55-73) owned a smartphone. Between 2011 and 2019, baby boomers became much more likely to own a smartphone, rising by 25%.
Although this percentage is not as high as that of millennials (90%), research has found that older generations are still embracing a "digital life".
"Baby boomers continue to lag both Gen X and Millennials on most measures of technology adoption, but adoption rates for this group have increased rapidly in recent years. years," the report said.
As the video continued, a voice that sounded like the TikToker explained to the woman that she "must have" sent the photo as it appears.
"Look, it's a beautiful photo…a family photo, they messed up…messed up!" she says.
Commenters loved the video, many of which relate to the content as behavior they've seen before.
"MY MOTHER DOES THIS," wrote one commenter. "[S]he captures my Instagram stories and frames them LOLOL."
"My mom ordered a puzzle for my sister and it was a full screenshot of the safari page with a low battery banner on it," another wrote.
Others pointed to the woman's lack of personal responsibility for the accident.
"'[T]it's anyone's fault but mine' – all the baby boomers I interact with," one commenter wrote.
"Baby boomers are hilarious," wrote another. "Nothing is ever their fault."
Another commentator, who claimed to work at a printing company, said in her experience the situation was "most definitive" for the woman.
One person tried to see the bright side of the situation.
"It's all a collage down there," they wrote. "She won!"
The TikToker responded to the comment saying "[T]hat what is it [I] was trying to tell him!!!!"
Newsweek contacted @whateverwens for comment.