The age of the canvas: why it's the perfect choice for photo printing (sponsored)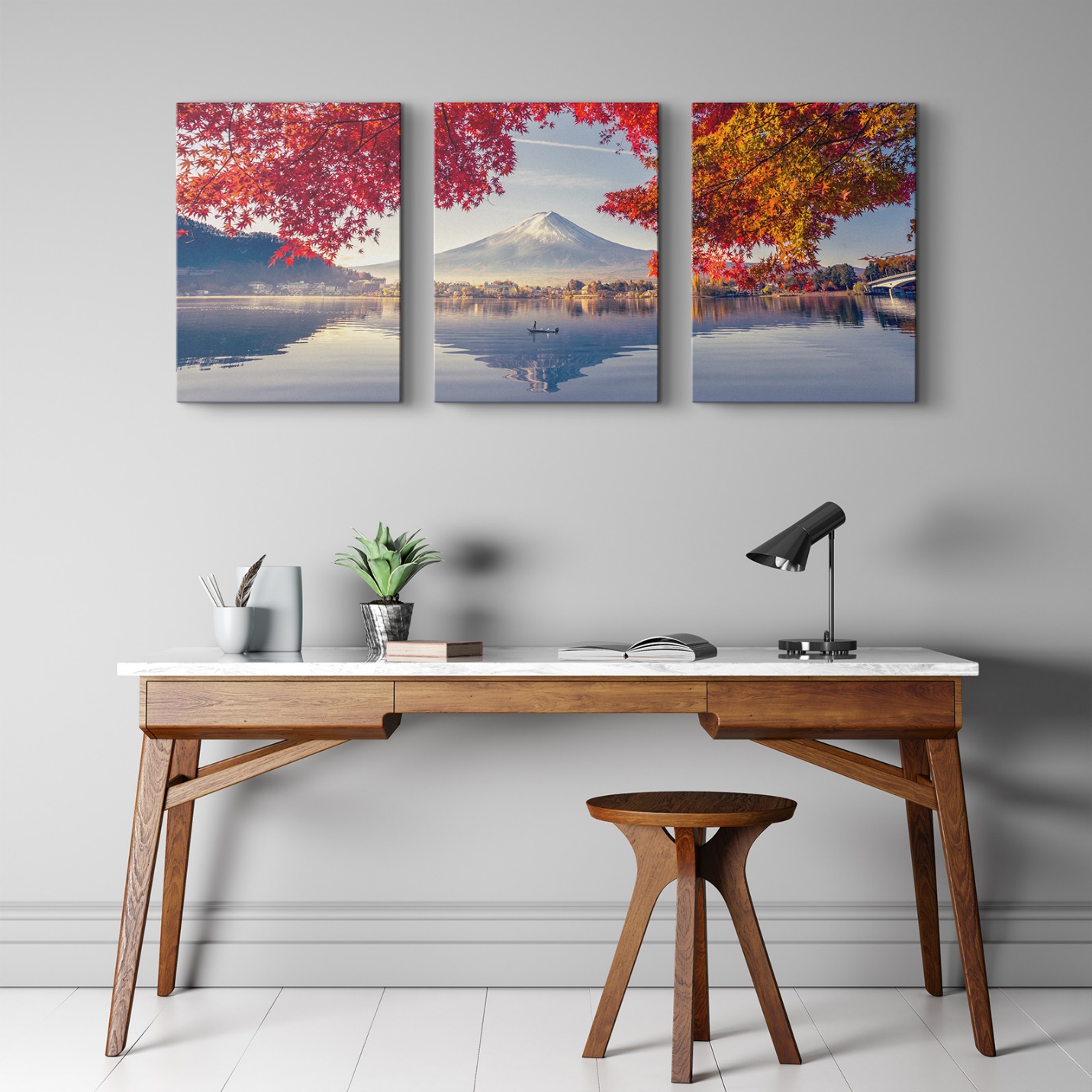 There have never been so many options for printing and displaying your photos – these days there are print media that will not only bring out the full potential of your images, they will also be a dynamic physical presence in themselves.
Photo paper still gives great results, but many photographers are looking for less conventional alternatives. And canvas – one of the oldest substrates for oil painting – is now enjoying a revival as the basis for custom printing.
To find out what makes canvas so special, we asked CanvasDiscount.com – an established custom printing company that has sold over 10 million canvas prints. So let's take a look at their arguments in favor of canvas printing one by one!
#1. Canvas is remarkably durable
Canvas is widely used in the production of tents, sails, and other items that just need to be tough. And that also helps explain its popularity in the printing world. These days, only the most valuable photos are printed, so people want printing substrates that will keep those beautiful photos not just for a few years, but for a lifetime. Canvas prints are fine – just choose a reliable supplier and your canvas photo reproductions should stay in excellent condition for at least 75 years.
#2. Canvas prints have a striking physical presence
Traditionally, photo prints were flat – and if unframed they lacked a certain substantial impact. In contrast, canvas prints are normally wrapped on an inner frame which immediately gives your photo reproduction a powerful feeling of volume. And where there's volume, there's depth – the three-dimensional construction of canvas prints gives real body behind every color and gradient, often making ordinary prints look tame as paper in comparison.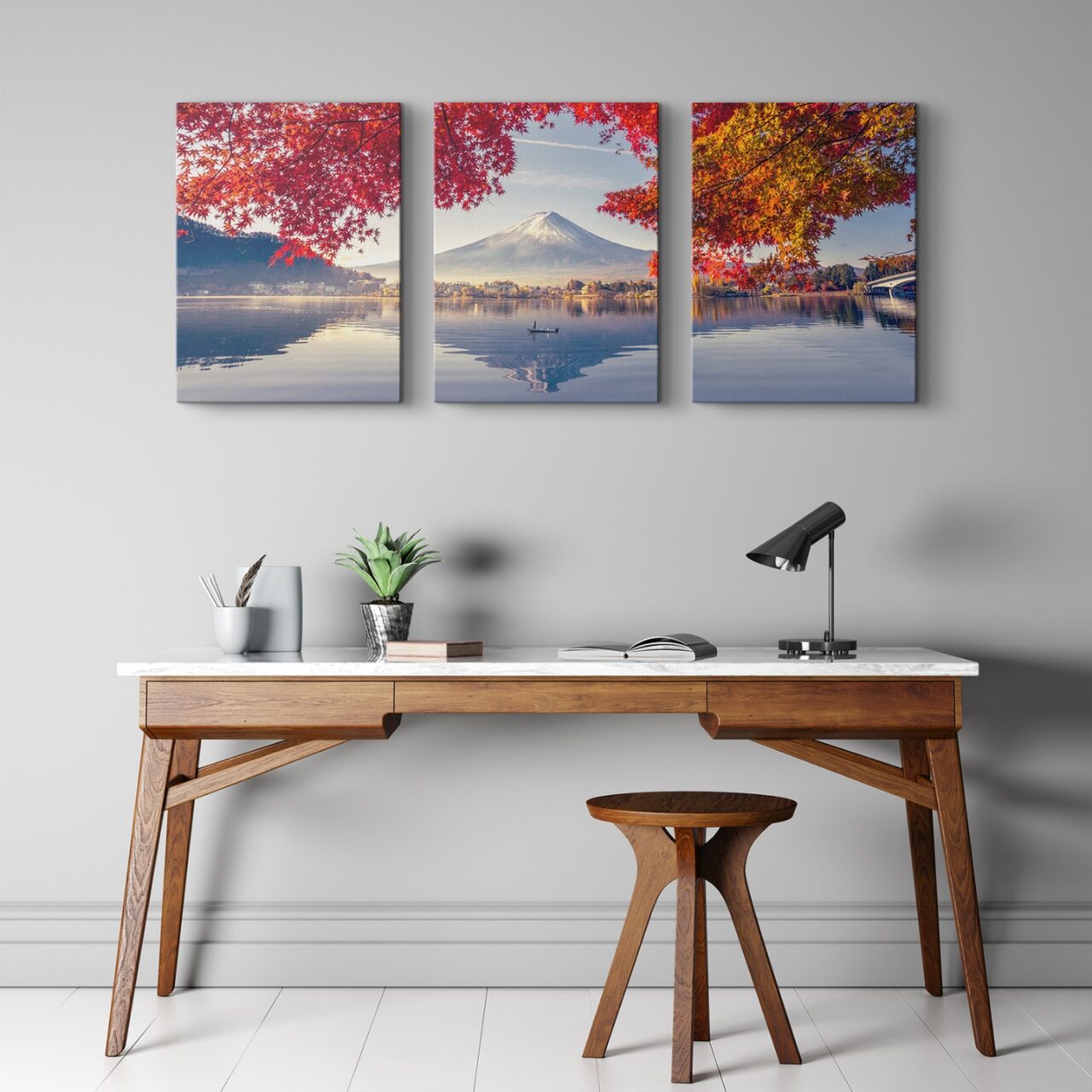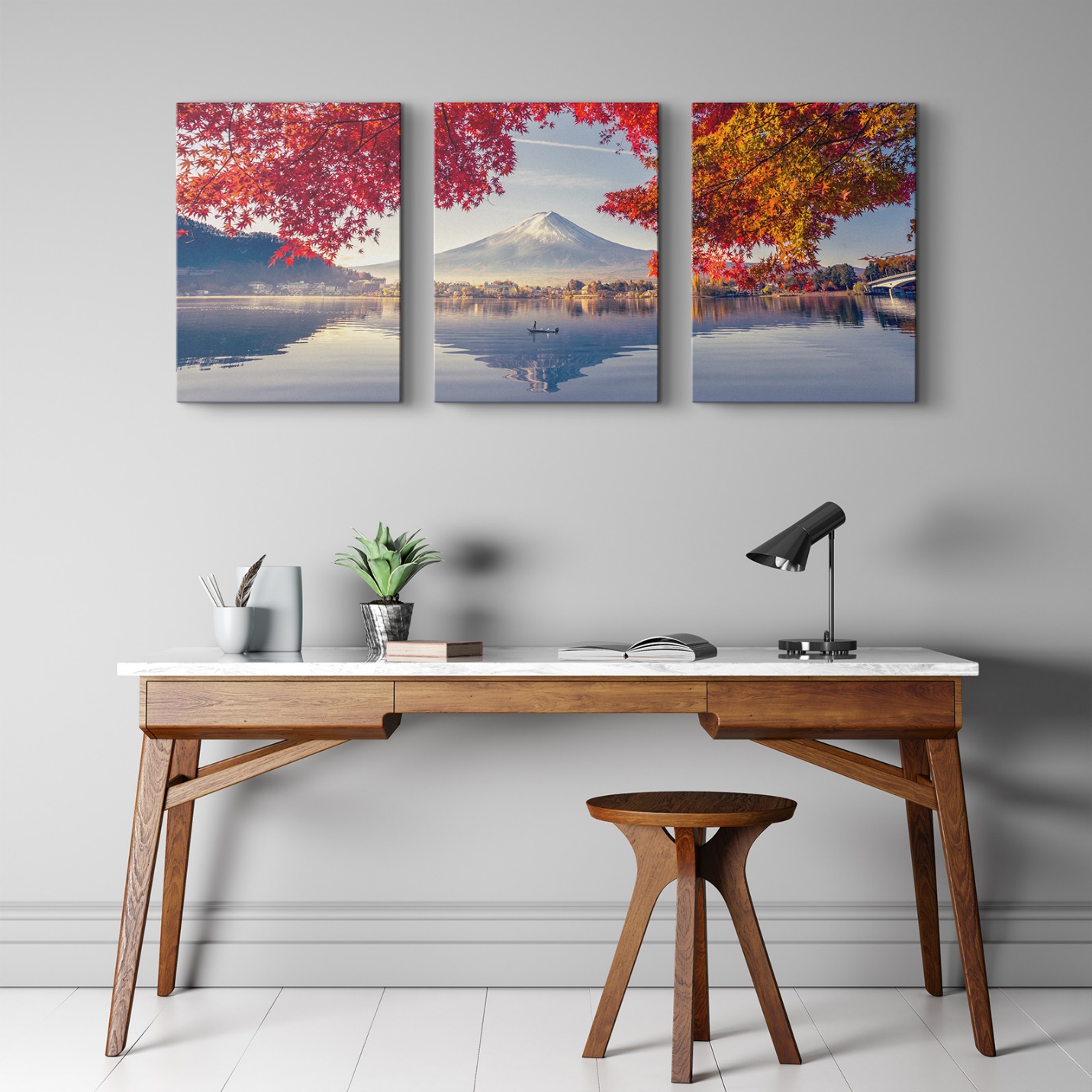 #3. Canvas prints look like classic works of art
With their gallery aesthetics and fine-grained surface, canvas prints blur the line between digital photography and classic artwork. Photos taken with state-of-the-art camera 21stThe Camera of the Century can achieve a timeless painterly quality when printed on canvas. And the textured fabric gives the print a soft pastel undertone, making the canvas the perfect substrate for portraits, romantic landscapes, or just any photo you want to present with an artistic flair.
#4. Canvas eliminates glare
If you want to avoid reflections and glare, canvas is the perfect option. With print media like photo paper, a degree of glare is unavoidable even if you opt for a matte finish, but canvas is a fabric, which means it has a naturally uneven surface that absorbs light rather than to reflect it. The result? Beautiful matte prints that look great from any angle.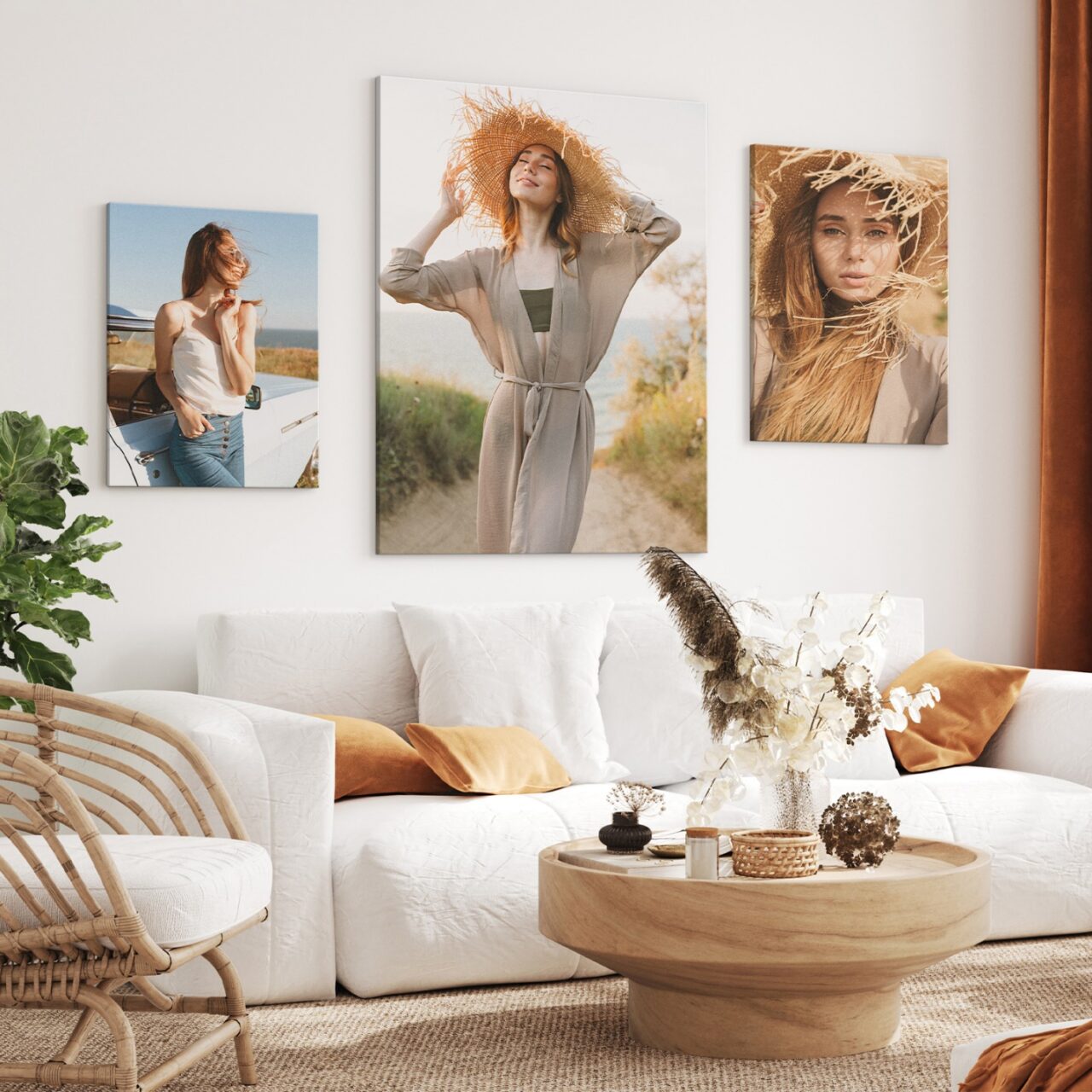 #5. Canvas prints are wonderfully affordable
When canvas first entered the custom print market a few decades ago, canvas printing technology was still in development. This explains the sometimes disappointing results that led some photographers at the time to believe that canvas was not a perfect match for high-resolution digital photos. But over the years, underperforming companies have been squeezed out of the market – and those that remain have truly mastered the technique.
And these days, high-end canvas prints are available at more than affordable prices – thanks to ever-increasing demand, companies like CanvasDiscount.com can rely on economies of scale to bring prices down without compromising the quality.
With its unparalleled versatility and aesthetic power, it's safe to say that canvas has a promising future as a print medium!
Print now and save
CanvasDiscount.com is now offering a 50% discount on wall art to all Feature Shoot readers!
Order 2 products and get 50% off the cheapest item!
redeem code FEATURE50OFF to activate the reduction to https://www.canvasdiscount.com/featureshoot/. Note: Offer limited to canvas, metal or acrylic prints.
Breathe new life into your printed photos and enjoy your new personalized wall art!
Learn more