Refresh your walls with modern art prints for every aesthetic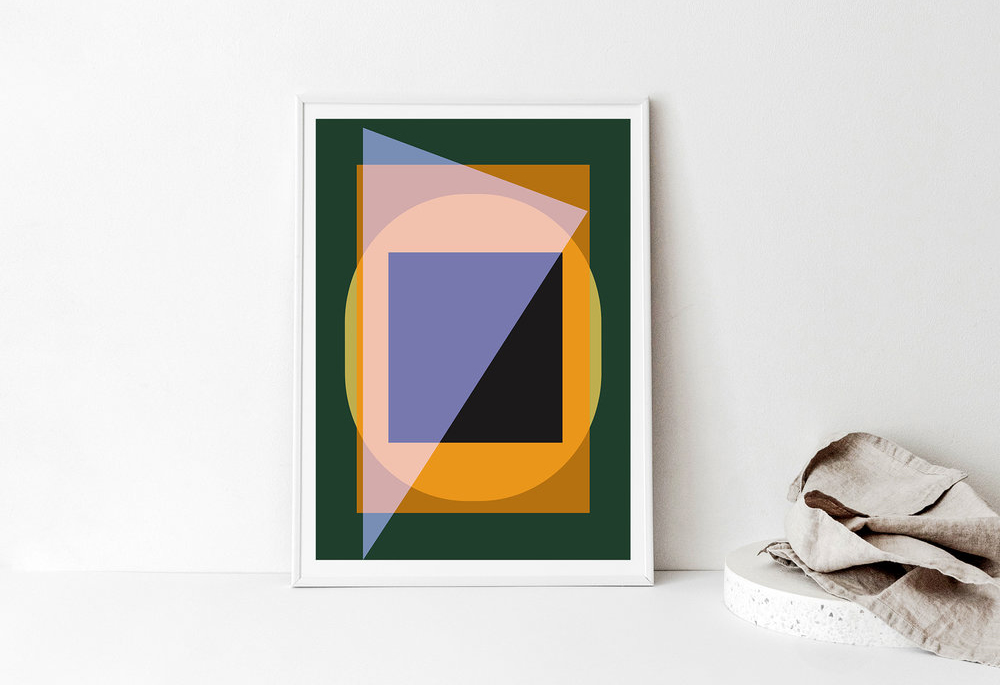 If you live with empty walls or are just ready for a change after being quarantined at home for so long, adding new artwork to your walls can make a drastic difference in how your home looks. your space. Whether you want to add a bold color or just black+white, graphic patterns or a minimalist shape, there are plenty of options for just about any aesthetic you're leaning towards. Take a look below at 10 modern art prints for those looking to refresh their surroundings.
For beach lovers: Sea of ​​Cortez print by Carley Rudd
Available framed or unframed and in six sizes, this tranquil Sea of ​​Cortez photograph is bound to calm even the most battered nerves with its natural green/blue shading.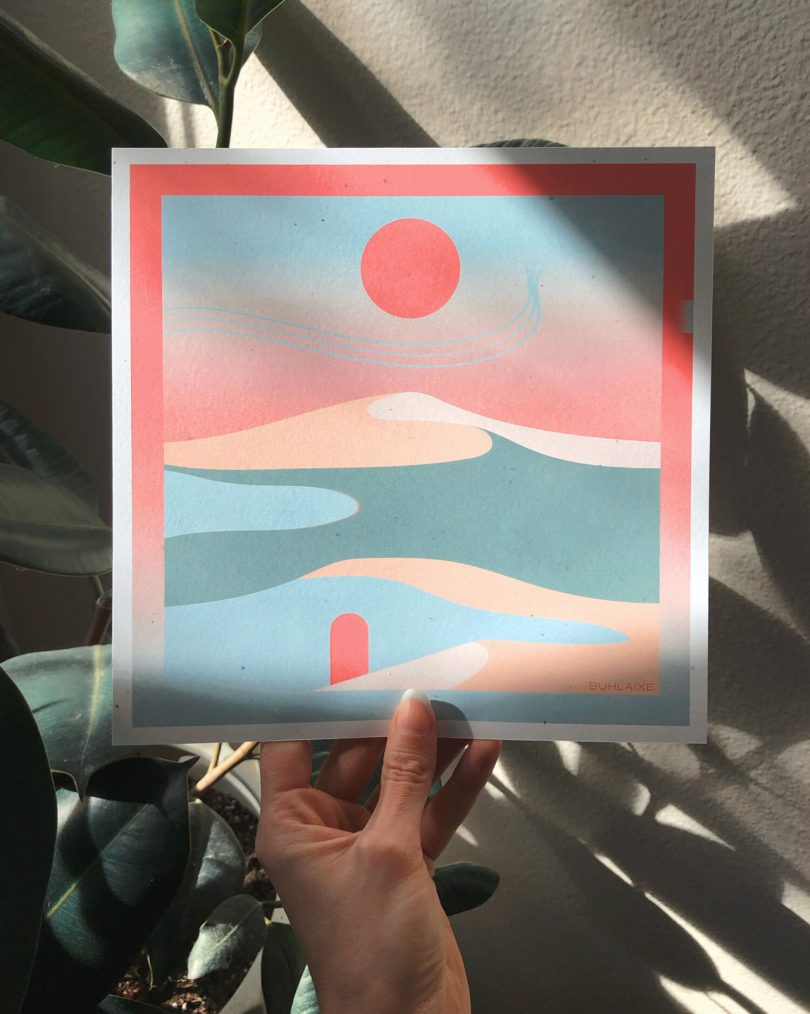 For those who appreciate the 80s: Pink sun by Buhlaixe Studio
At a modest size of 11″ x 11″, this playful print makes a visual impact with its fresh color palette and bold desert landscape design.
For those who like a black + white color scheme: BPPCo. Pattern 19 Art Print by Black Pepper Paperie Co.
Available in five sizes, this graphic print features white lines and shapes on a black background inspired by the designer's aesthetic that fuses ancient African art, modern Western design and ancestral memory.
For those who like to personalize: Bespoke art print by Amelia Graham London
If you like to add a personal touch to things in your home, these bespoke prints come with a graphic background of your choice with a word, date, initials or number selected by you.
For pattern lovers: Gray or Gray Art Print by Kalypso Harvey
This print, which comes in multiple colors and four sizes, features a repeating pattern that looks like flowers at first glance but is actually garlic cloves in a neutral grey…or grey.
For lovers of geometric shapes: Anstruther Art Print by Tom Pigeon
As well as a series of geometric shapes, this print features a mint green and charcoal gray color palette paired with a circle of copper metallic foil, all of which celebrate the character and geography of Scottish villages.
For those who love rich colors: Travel Art Print by Justina Blakeney
Originally painted in gouache, Blakeney combines earth tones with rich colors, as well as geometric shapes that result in this vibrant, abstract print.
For nature lovers : Futuristic Flower Print by Salvage Design
A fresh take on a floral still life, this 12″ x 12″ print looks like a cool circuit board made out of flowers and greenery.
For the minimalist: Monday Print by Laurie Maun
Originally an acrylic painting on paper, this print features an abstract form in a muted grayish periwinkle color with texture and brushstrokes adding to its finished charm.
For the more daring: Ultraviolet scale print by B+R Studio
Available in seven sizes, this print brings bold colors and layered shapes that result in a bold geometric print for those looking to make a statement.
>>> For more modern art print options available, visit the Design Milk Shop here!
Through September, we are donating 1% of Design Milk Shop sales to the NAACP Legal Defense and Educational Fund. Click here to read the Design Milk mission statement for our commitment to giving, diversity, equity, + action against racism.