Paper Collective limited edition fine art prints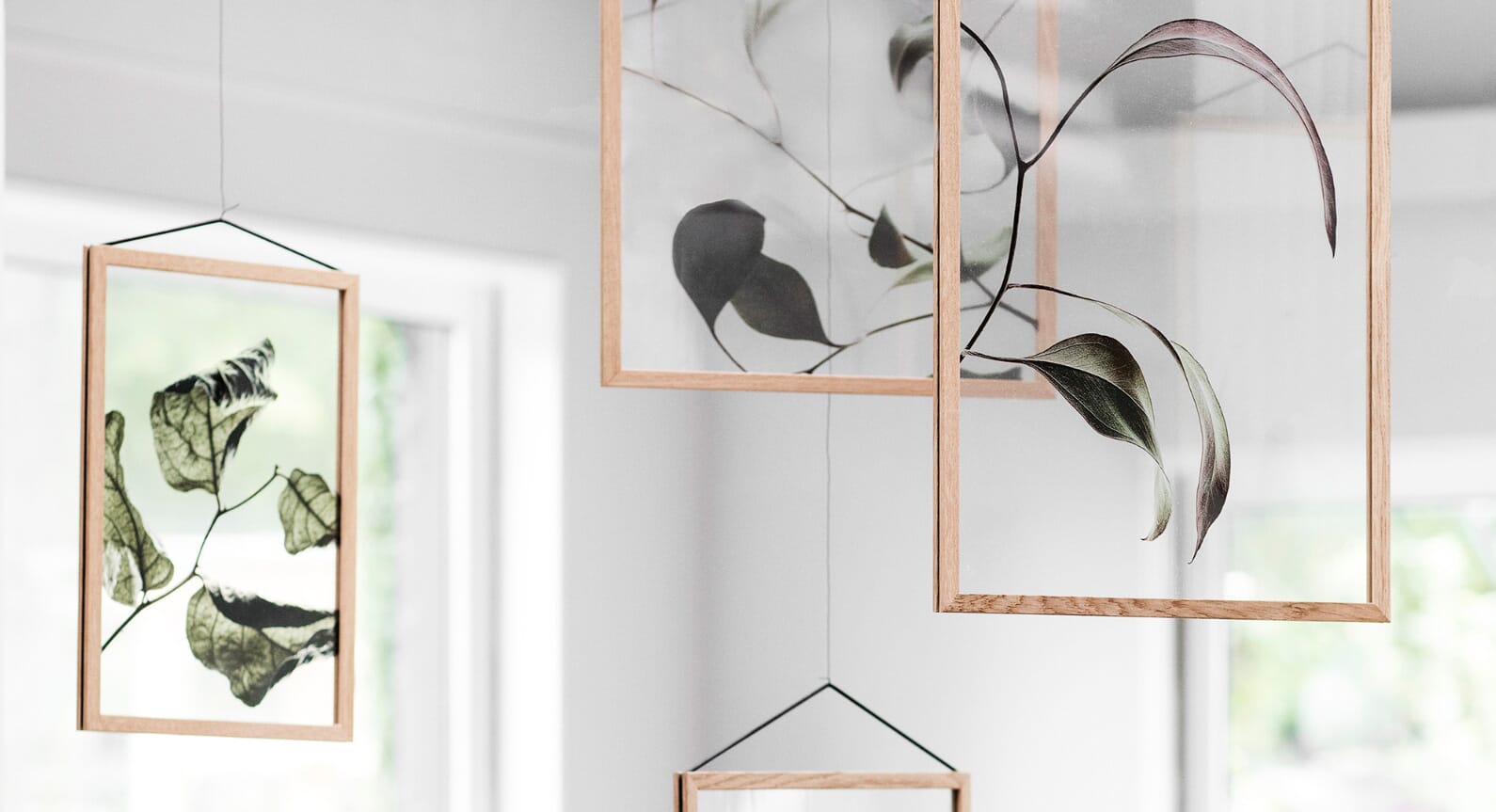 The benefits of incorporating new art prints and posters into your home and workspace are well documented – just check out our 8 paintings to adapt to all interiors Edit for proof – but, unearthing something unique or a new name in modern art is always easier said than done. So to save you time searching through the tons of new artists around the world, we thought we'd introduce you to one of our favorite new brands, Paper Collectivewhich brings together a range of its favorite designers, artists and illustrators to create limited edition modern fine art prints.
Paper Collective does a lot of the hard work for you when it comes to finding wall art that will look great in your home. On the one hand, the Danish collective demonstrates how affordable fine art prints don't have to be mass-produced works. They do this by bringing together their favorite designers, artists and illustrators to collaborate on iconic, limited-edition graphic prints.
Second, the three most important brand principles are social responsibility, sustainability and creative partnerships, which is why every Paper Collective product is tied to a good cause somewhere in the world. For each art print, Paper Collective donates 10% to a good cause chosen by the artist. Additionally, Paper Collective is a fully sustainable operation, producing locally in Denmark to provide a one stop destination for all types of art for your walls.
Below, we've selected some of the best conversation starter pieces from some of our favorite Paper Collective art prints.
Paper Collective Floating Leaves Print
The benefits of incorporating plant life into your home and workspace are well documented, however, the upkeep and burden of owning a plant often deters people from developing their green fingers. But in order to make vegetation more accessible to everyone, Paper Collective has teamed up with MOEBE and Norm Architects to release a series of art prints that include hanging leaves in an individual frame.
the Floating leaves The series is inspired by collecting botanical samples and classic botanical illustration. The photographed leaves rest somewhere between healthy greenery and decay, and the floating leaves feature transparent botanical photographs that give the illusion of actual leaves hanging in the frame. The photographs were taken using UV printing to print a photo onto a transparent sheet. The prints, available in three different sizes and a variety of patterns, also highlight Paper Collective's alignment with creativity and nature.
Paper Collective Terrazzo Printing
When it comes to alternatives to Paper Collective's most popular prints, namely the Floating leaves the selection and the Collective paper rest feet series – the terrazzo print is the obvious choice due to its depth of character. Terrazzo is a classic flooring material made of stones set in concrete, and Paper Collective challenges the characteristics of the material by making terrazzo paper crisp, thin and lightweight. But the feeling remains. The light and shadows on each bend of terrazzo make it stand out from the background and give the art print a special kind of texture that you don't usually see in modern art prints.
Printing layers of collective paper standards
Norm Architects was recently named Danish Designer of the Year – and given the country's incredible length and breadth of design – it's a pretty extraordinary achievement. The design studio has made its mark by impressing with its range of minimalist and soft furniture, lighting and accessories, as well as collaborating with a range of companies such as Menu and, more recently, Paper Collective. For his collaboration with Paper Collective, Norm Architects splatters ink onto a surface to show how this is one of the "most unpredictable and exciting ways to apply color". The result is a unique print that creates an illusion of spatial depth and differentiation of color shades – that's a touch above your average wall artwork.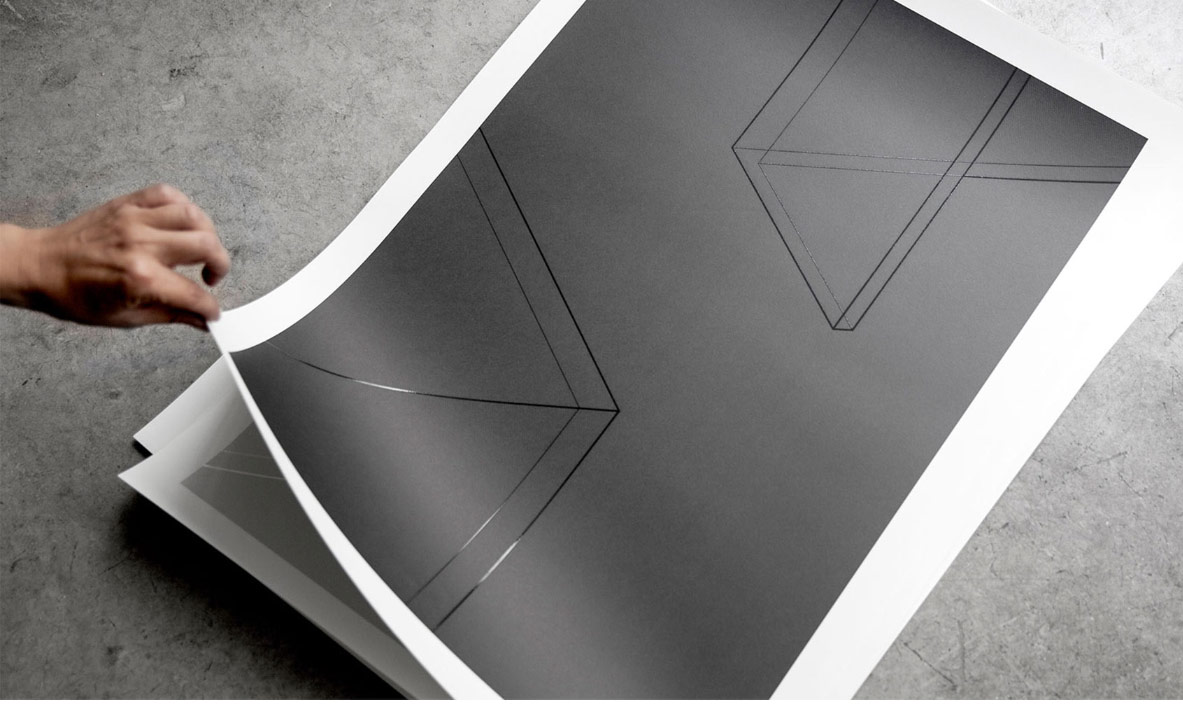 Shop and explore all Paper Collective prints at OPUMO. Or, if you fancy a little more interior inspiration, check out the best affordable art prints from Formwork workshop.