Johnny Depp art prints sell for millions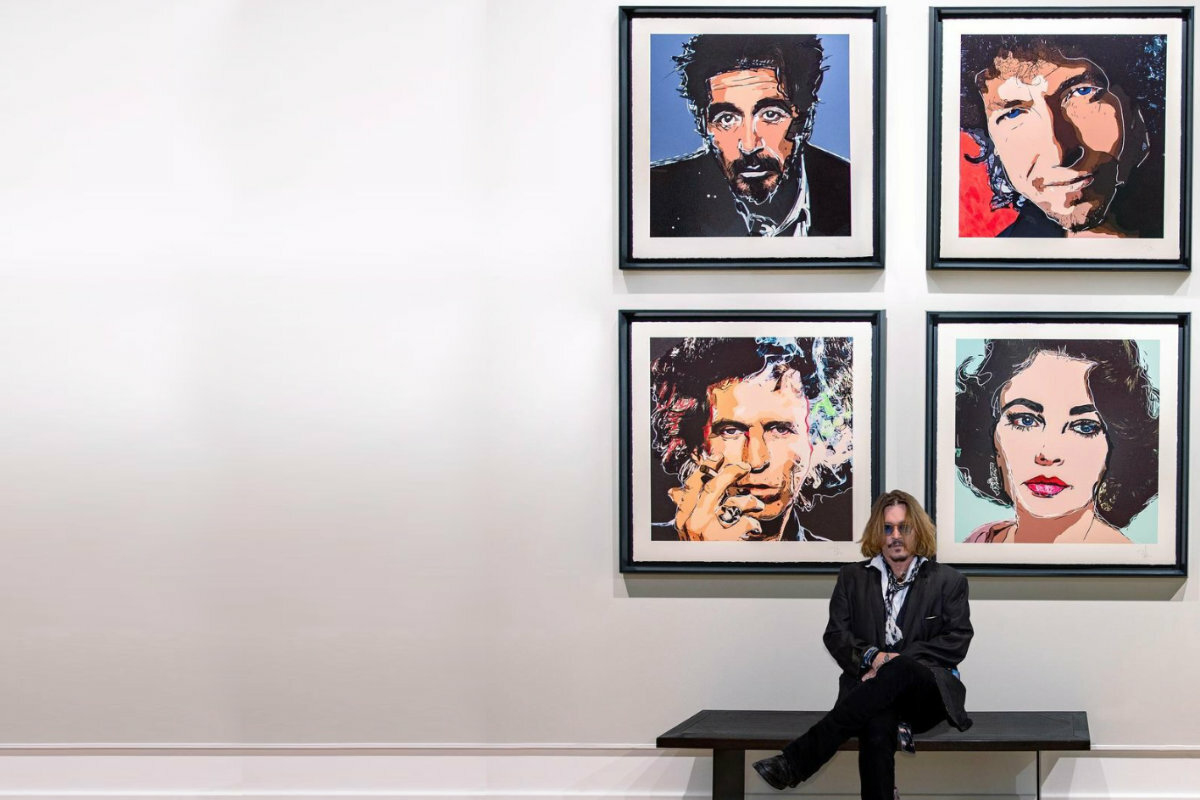 Johnny Depp art prints sell for millions
Johnny Depp has raised approximately $3.6 million within hours from the sale of his artwork, depicting some of the people who have inspired him.
Los Angeles, California – Johnny Depp raised approximately $3.6 million in just a few hours from the sale of his artwork.
The star announced on Instagram that he was selling prints from his first collection, Friends And Heroes, through Castle Fine Art, which operates 37 galleries across the UK.
The works depict four people who inspired him: Keith Richards of the Rolling Stones, folk legend Bob Dylan, and actors Al Pacino and Elizabeth Taylor.
The 780 pieces sold out within hours on Thursday, with individual framed images selling for $4,841.12 (£3,950) each and the full portfolio of four images selling for $18,322.72 (£14,950).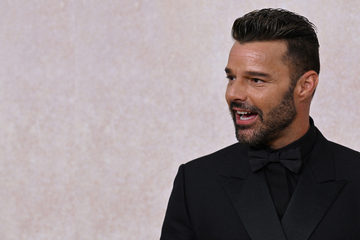 Celebrities
Ricky Martin's nephew files sexual assault complaint after admitting it never happened
Depp's Instagram post, captioned only "NOW AT #CASTREFINEART", caused a stampede on the gallery's website, causing it to crash.
He said: "I have always used art to express my feelings and to reflect on those who mean the most to me, such as my family, my friends and the people I look up to."
"My paintings surround my life, but I kept them to myself and limited myself. No one should ever limit themselves."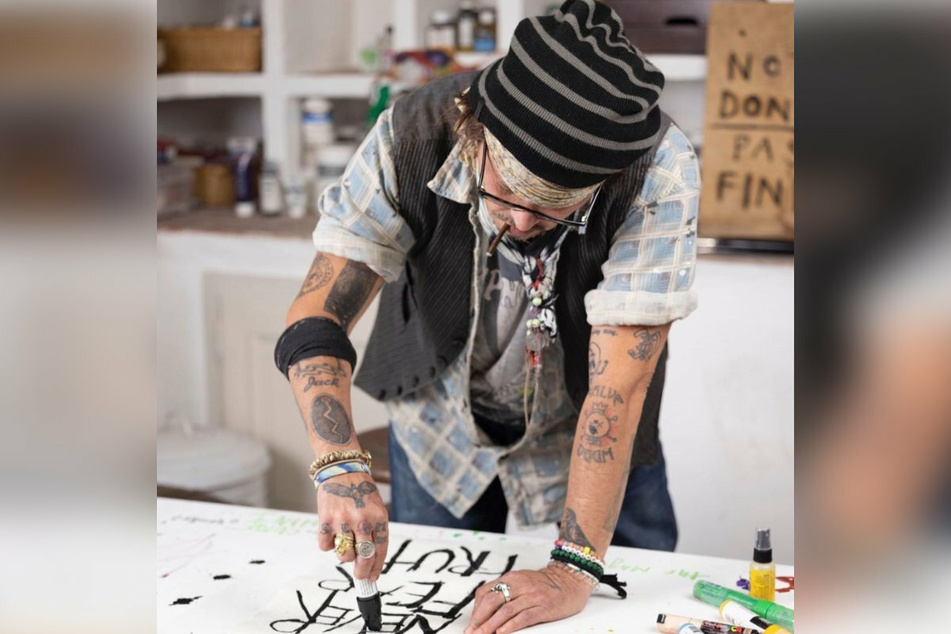 Speaking on behalf of Washington Green Fine Art Publishers, Glyn Washington said: "Working with Johnny through the process of curating this collection and producing his limited edition works has been a singular joy and privilege. ."
"He's a true designer, with an extraordinary eye for detail and nuance. I look forward to introducing Johnny's Friends And Heroes to our large collector base through Castle Fine Art."
In a press release, the gallery described Depp's work as existing "at the intersection of pop art and street art" and as "pop art with emotion".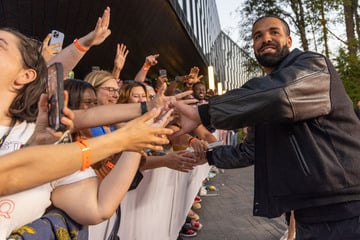 Celebrities
Drake tries his hand at stand-up comedy and shoots Kanye's Adidas beef
The gallery had long been in talks with the 59-year-old about hosting an exhibition and sale of his work, and hopes to host more in the future.
This sale more than covers the $2 million in libel damages Depp was ordered to pay his ex-wife Amber Heard at the end of their high-profile trial, in which the jury ruled mostly in favor. of the Pirates of the Caribbean star, awarding him $10.35 million.