Bring bare walls to life with these affordable art prints under £100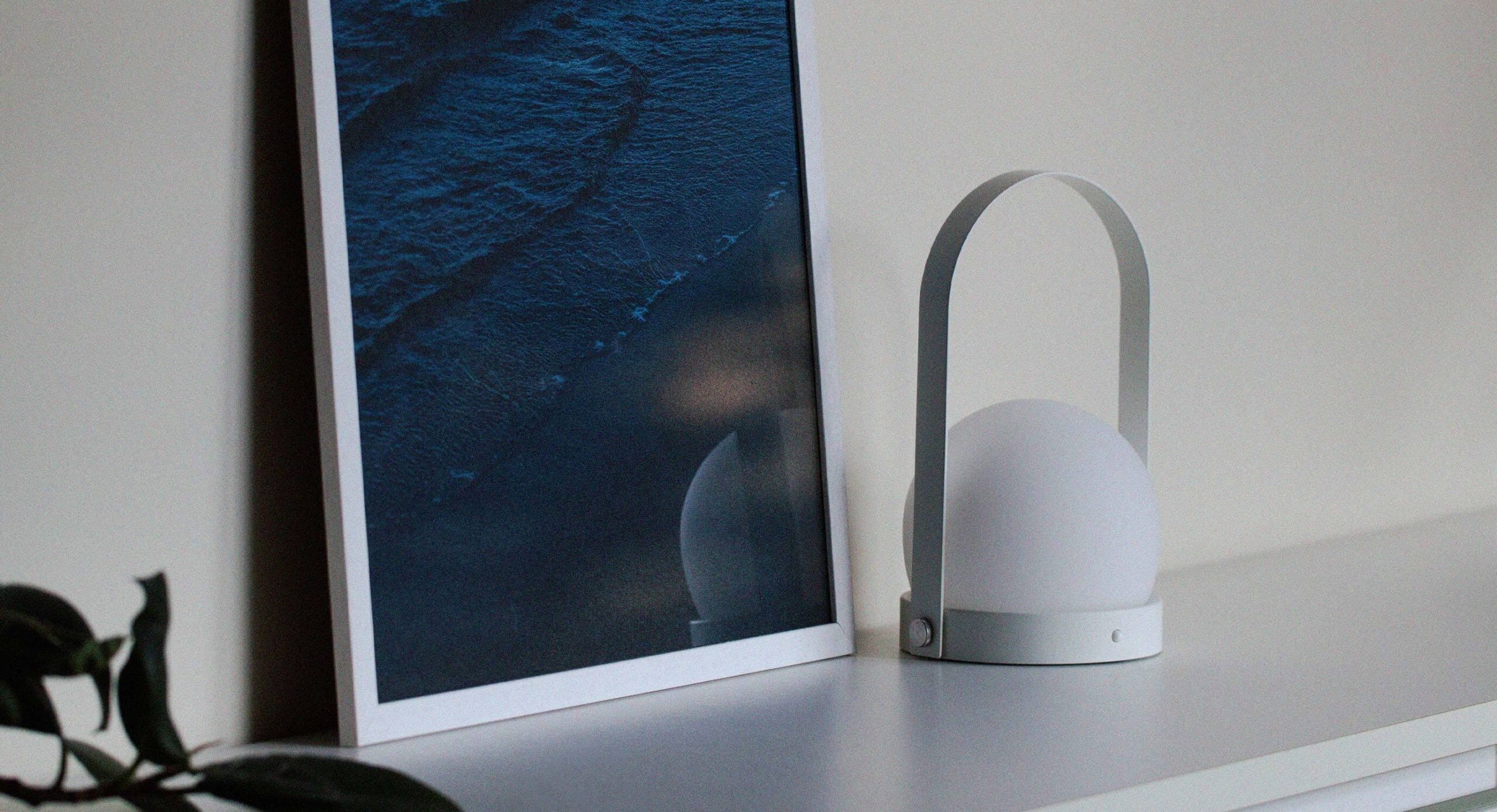 Adding wall art is one of the easiest and most effective ways to immediately transform a space. A few framed pieces of art can make all the difference, bringing your walls to life and tying the room together. The best part? They don't have to cost a fortune. A growing number of artists, designers and collectives are creating affordable fine art prints that don't compromise on quality. From line drawing to photography, we've rounded up a selection of premium fine art prints under £100, some of the most exciting creations we've come across recently.
The poster club
The Poster Club is a Copenhagen-based art collective that offers a carefully curated selection of high-quality posters and art prints from emerging and established artists. Expect works inspired by Scandinavian landscapes, fashion and architecture.
Color by Maria Leinonen
About her artistic process, Swedish artist Maria Leinonen says: "When I create a painting, I often go with the flow and see where it takes me. I like to work in multiple layers and the things I like I keep, the others I paint and that's how the process goes. This beautiful print will add just the right amount of depth to any room.
Joutsen by Sheryn Bullis
Sheryn Bullis is a Helsinki-based artist whose practice is shaped as much by nature, music and everyday life as by academic technique. With a "less is more" philosophy, she takes a minimalist approach to color, line and texture – as seen in this artwork, Joutsen.
LOOPALU
LOOPALU is a family-owned ceramics and homewares brand based on the idyllic Estonian west coast island of Hiiumaa. While Sulev Loopalu is responsible for the handcrafting of the ceramic vases and plates, it is his daughter Maret who captures the region's distinctive natural beauty in her photographs, which are available for purchase as prints.
Photograph of the coastal groove
This transportive photograph offers the perfect dose of escape. Use it to complement a casual, beach-inspired interior design or to inject some much-needed serenity into a contemporary townhouse.
Hourglass Photography
Inspire a sense of calm in your home with this beautiful image of an hourglass. The playful experimentation with light and shadow will add depth and drama to any space.
Peytil
Peytil is an art project founded by Stockholm-based designer and illustrator Eitil Thorén Due. Her expressive linework reflects a graffiti-like spontaneity with a focus on fashion illustrations and urban portraits. The combination of classic painting and digital tools gives each print a unique sense of contrast and richness.
Airy Figuratone print
This expressive black and white print will inject just the right amount of character into your interior. It is printed on Hahnemühle acid-free paper with a smooth, matte surface using high-quality inks for ultra-rich colors and first-class deep black.
Cappuccino print
Minimalist yet full of intensity, this print is the kind of artwork you'll want to stare at all day. The neutral colors and understated line art would suit any contemporary design scheme.
Check out more fine art prints under £100 at OPUMO.
---
---