Brighten up your walls with these geometric art prints from The Poster Club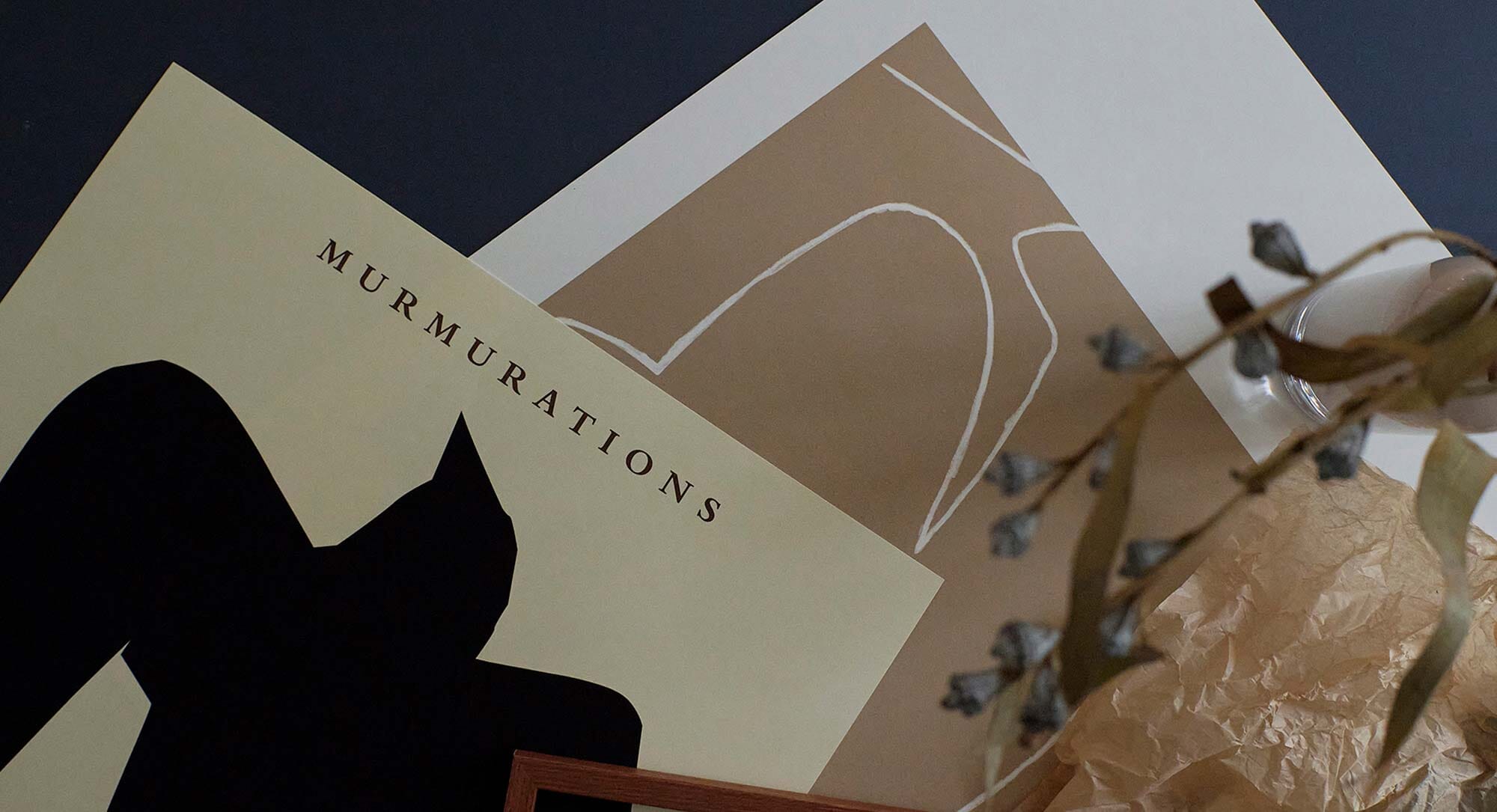 Geometric art has long enjoyed popularity in the world of interiors, and it's not hard to see why. The playful lines and organic shapes of simple geometric art prints can immediately enliven a space, bringing a sense of harmony and rhythm.
To add an element of interest to your interiors, embrace the abstract and choose your own geometric-inspired print from The Poster Club's vast selection of high-quality prints and posters, created by emerging and established artists. . You do not know where to start ? Scroll down for five designs we're loving right now.
Composition 01 by Berit Mogensen Lopez
Berit Mogensen Lopez is a Danish textile designer whose works are characterized by bright colors and striking graphic compositions. The abstract nature of Composition 01 reflects her preference for the rough and the rough rather than the pretty and the predictable.
Silhouette of a vase 07 by Studio Paradissi
Behind Studio Paradissi is architect and interior designer Eleni Psyllaki. She combines her experience of styling and decorating with her artistic instincts to create simple prints like Silhouette of a Vase, which are distinguished by soft color palettes and monochromatic schemes.
Bauhaus Beige by Julia Hallström Hjort
Swedish artist and illustrator Julia Hallström Hjort describes her art as "simple, honest and curious". This minimalist beige print is understated yet impactful and versatile enough to suit any interior style.
Mid 05 by Bycdesign Studio
Carsten Nielsen is the designer behind Bycdesign Studio. His geometrically-inspired Mid collection was created with a mathematician's attention to detail and quality, combined with an artist's intuition for color and shape.
Shapescape 09 by Jan Skacelik
Painter and designer Jan Skácelík's unique geometric art prints use organic shapes and pastel colors, resulting in visually stimulating pieces that will continually inspire.
---
Bergamot & Musk Candle

£19


White Royal Hi sneakers

£134


Daypack M/S navy blue / dark brown

£356


Inverberg Teal Garrett Armchair

£1995


Ash / Black Key Coffee Table

£293


The Rocket LED neon sign

£245


Yellow / Gray Striped Throw by Arthur Arbesser

£167

---
Shop the poster club at OPUMO.
---
---